The Gramin Utthan Samiti, operates its key business segments such as Skill Development , IT Enables Services , Retail Management, Staffing and Placement, Consultancy Services, and Education Services, across a variety of Districts of Uttar Pradesh & Madhya Pradesh also expanding across PAN INDIA.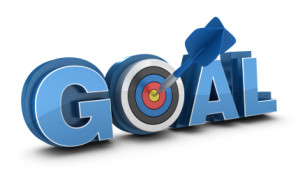 Our Goal is to offer world class education through enhanced effectiveness of our people and processes using scientifically proven methodologies and high-quality academic programs, experienced faculty and meticulous administration.
We at Gramin Utthan Samiti strive to impart vibrant, comprehensive and innovative market driven learning to develop students and professionals. We make every effort to meet the challenges of today's global business environment and help learners imbibe values of entrepreneurship, ethics and social responsibility. Gramin Utthan Samiti offers a gamut of both professional and preparatory courses that enables students enhance their career in the right direction.
Gramin Utthan Samiti has an executive team with rich and varied experience in large-scale assessments, designing and creating customized content, developing virtual online courses, media development and flash animations for specialized courses in vocational training.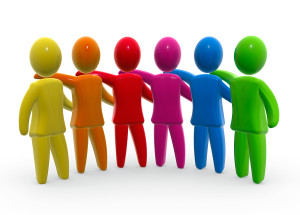 The experienced team at Gramin Utthan Samiti develops and delivers high caliber integrated solutions through their highly efficient service delivery teams in business processes, technology and application services.
Gramin Utthan Samiti is one of the leading staffing Solutions Company that provides placement to healthcare/Retail/BPO  professionals' at large hospitals and healthcare facilities in India.
Project Life Cycle:-                                                                           Talent Life Cycle:-